The Social Hub Amsterdam West
Welcome to Amsterdam West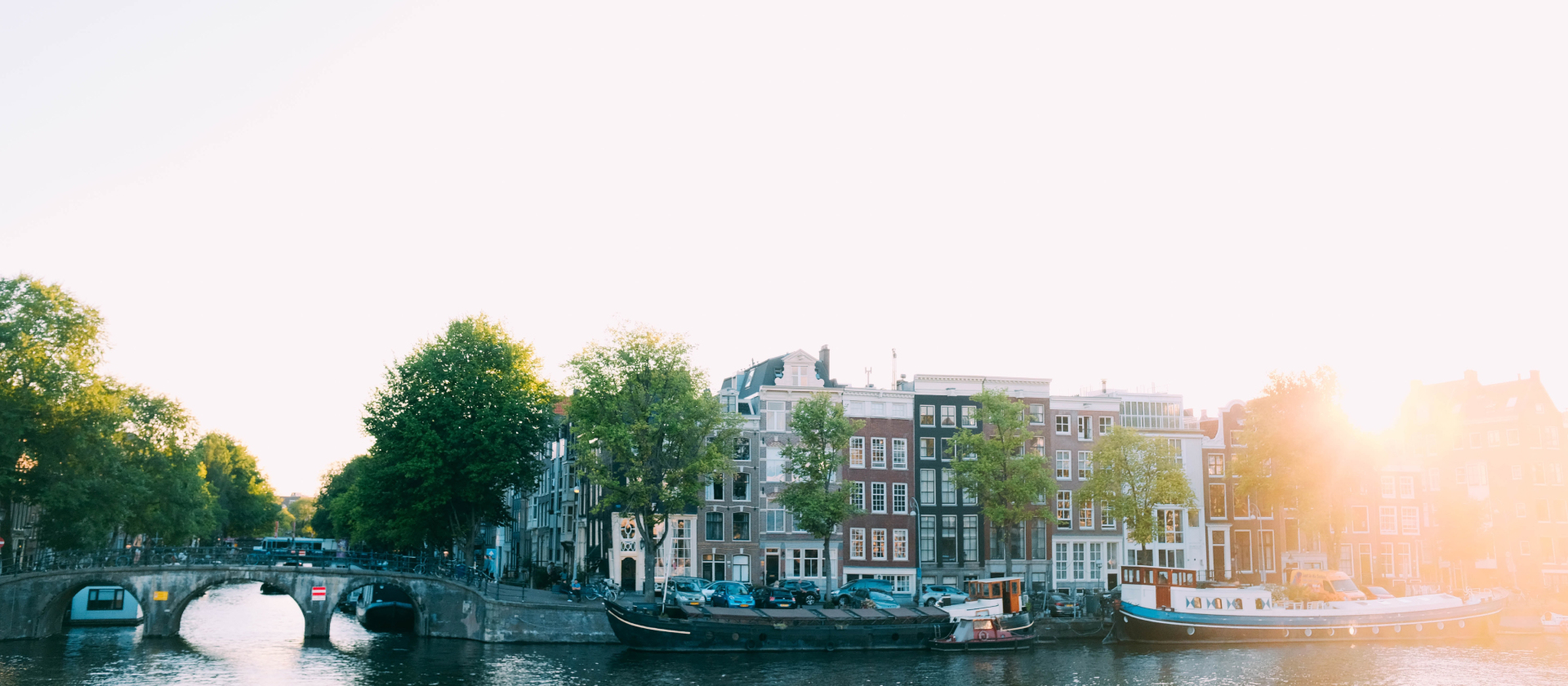 The Social Hub Amsterdam West is a hotel where a community of travellers, locals and students get together to learn, stay, work and play. Whether you're looking for a coworking space, a hotel room for a day to a year or a restaurant to throw a party, The Social Hub has spaces for all your needs.
Just 15 minutes from the city centre, with metro and tram stops on your doorstep, The Social Hub Amsterdam West is the perfect base to explore the city. Or stay in the hub, and find out what the local community is up to in the coworking space and the buzzing lobby. From Hotel Stays to student accommodation, from meeting spaces for a brainstorm session, a restaurant to pop in for a bite to weekly events and workshops: anything is possible at The Social Hub.
Overall review score
26934 reviews
Collected from Google, Expedia and more
What are you looking for at Amsterdam West?
Fully-equipped student rooms that can be your home for a semester or longer. Become part of a community of change makers and make friends for a lifetime.
Plan to go on holiday, get a little loose or need something serious for work - there is a room designed to support your dreams and aspirations.
Comfortable, fully-equipped rooms that feel like home. Ideal if you need to settle in for a longer stay.
Coworking spaces where freelancers, entrepreneurs and teams of all sizes can grow their business and change the world.
Want to host a meeting, bring people together or throw a party? The Social Hub can accommodate any kind of event in flexible and fully-equipped spaces.
The Social Hub has plenty of options to refuel throughout the day and carry on into the night. Find spaces to relax, unwind and create memories for a lifetime.
Your guide to The Social Hub Amsterdam West
The Social Hub Amsterdam West has a lot going on in one hub. From networking events in coworking spaces to workshops in the lobby, there's always something going on for the community of The Social Hub. See what's happening: