Blog
/
Study in Vienna: a guide for international students
Study in Vienna: a guide for international students
Learn & Grow
Travel & Exploration
Austria
Which university to choose, where to study, and what things to do as a student — this guide covers everything you need to know before moving to Vienna.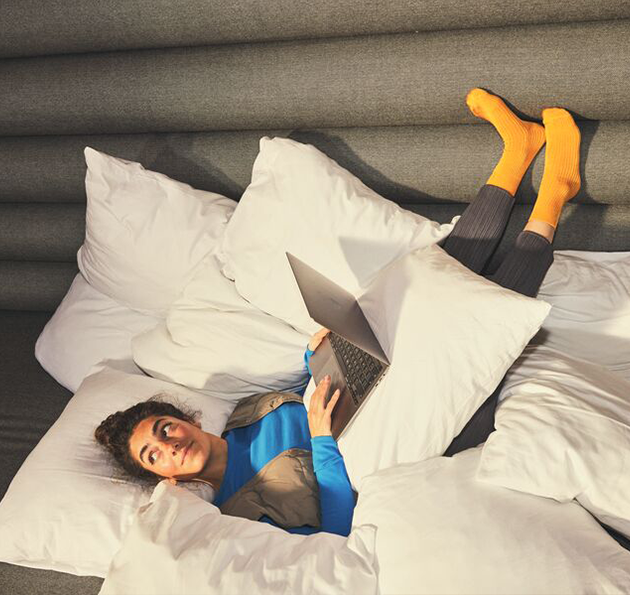 Vienna conjures up images of elegant coffee houses, imperial architecture, classical music, and fancy balls. As a student, all that sophisticated culture might feel a little daunting. But, one of the best things about living in Vienna, Austria is its affordability for students and the fact that it has been named one of the cities with the highest quality of life.

Home to a staggering 21 universities, almost 10% of Vienna's population are students, meaning you'll automatically feel at home. However, what many students really love about Vienna is that you get all the perks of a big city with the charm and feel of a smaller one. And with easy access to nature and the rest of Europe, there are so many adventures to be had.
Reasons to study in Vienna

 
Whether you're an EU citizen looking to explore a new city, or a student looking to go abroad, Vienna is one of the best cities in the world to continue your studies and expand your horizons. With affordable tuition, top universities and cool places to stay, this city is full of opportunities and exciting experiences.

Cheap or free tuition
Because Austria is part of the European Union, students from other countries (generally) won't have to pay tuition fees at public universities. And unlike tuition fees in some other countries, for students outside the EU, your cost will only be around €700. All students are required to pay a €20 fee to join the student union and cover accident insurance, too. But that's quite a small price to pay to study in this amazing city, isn't it?

Vienna is largest university city in German-speaking world
Yep, you read that right. With 190,000 students — more than both Berlin and Munich — Vienna is the biggest university city in the German-speaking countries. On top of that, about a quarter of the city's students come to Vienna from abroad. Vienna is also home to the oldest university in the German-speaking world, the University of Vienna that was founded in 1365.
World class universities 
Home to 21 different universities, with a majority of them ranked at least once, Vienna has a rich history of providing world-class programs for students across Austria, Europe and the world. On top of that, Vienna is home to Austria's two highest-ranked universities, the University of Vienna— which is 151st in the world — and the Vienna University of Technology.
Top 5 universities in Vienna
While travellers flock to Vienna for art, music and culture, students come here to study a much wider range of subjects. From Journalism to Agriculture and Forestry, Ancient History and Mathematics, students come from all over to learn from some of the world's leading professors in these subjects. But when it comes to where to exactly study, there are five universities that stand out amongst the rest.