We're building our future
Our first hotel opened in 2012. 10 years later, we're opening the 20th hotel. We're heading towards 50 locations and beyond, come along for the ride at The Social Hub.
When Charlie MacGregor founded The Social Hub (formerly The Student Hotel), he did it on the strong belief that students deserved better. Beyond accommodation, they needed an inspiring space to explore their purpose, realise their potential and change the world.
The Social Hub quickly blossomed into an inclusive community with a fun-loving, ever-disruptive attitude – attracting leisure guests, digital nomads and everyone in between. Our visitors became more diverse and so did we, evolving into a boundary-blurring hotel and growing into a connected community. Now, as The Social Hub, we're the hub of the next generation of changemakers from students to professionals, from global nomads to local influencers, all those who want to learn and grow, and make society better.
Join a worldwide community
Members of The Social Hub community aren't the only ones with wanderlust… Find out which new cities we've added to our expansion itinerary. Some locations are currently under construction, some in the planning and development stage, and some are in the research phase.
Here's what's
and
Zoom the map
Coming soon
The Social Hub is growing and will soon be found in more and more cities across Europe. Expect more spaces where our community comes together to stay, work, learn and play. Here's where we're headed next.
San Sebastian
Opening date: September 2023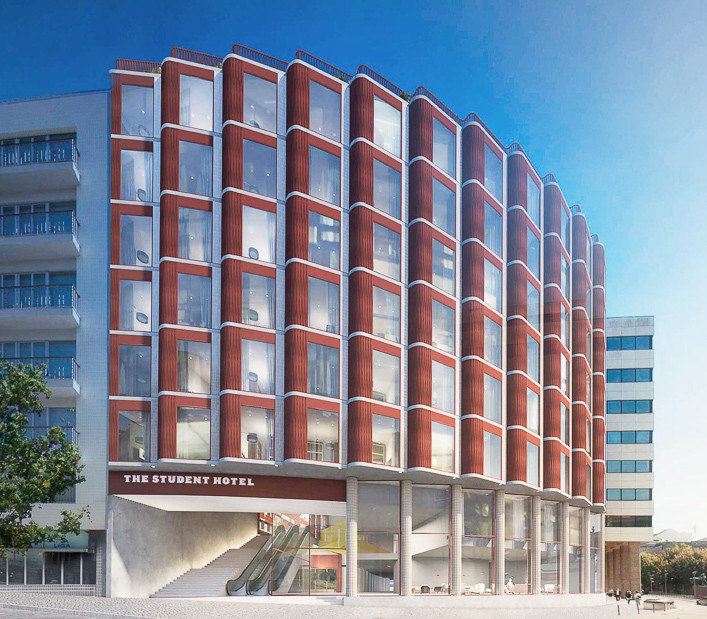 Porto Bonjardim
Opening date: January 2024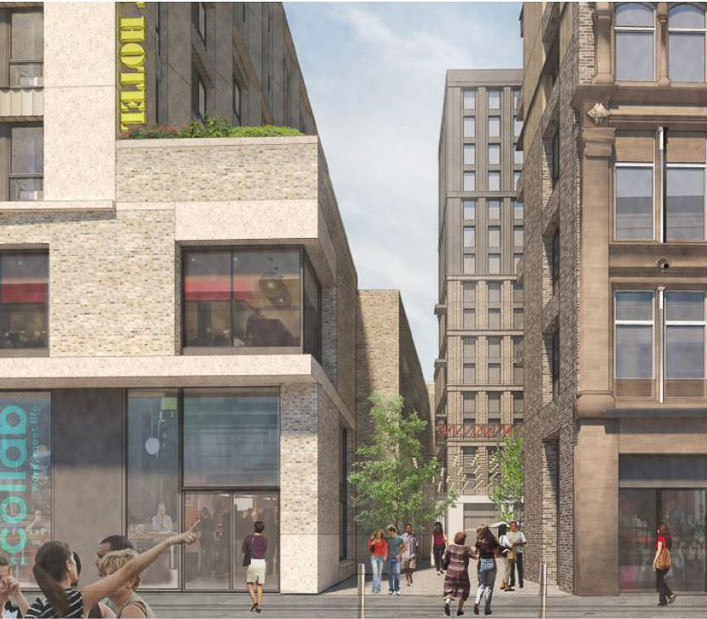 Glasgow
Opening date: January 2024
Rome
Opening date: April 2024
Turin
Opening date: February 2025
Florence Belfiore
Opening date: July 2024
Lisbon Carcavelos
Opening date: July 2025
Interested in learning more?
Curious to know more about our development plans, have an interesting project to share or just want to ask a question?
Contact us