The Social Hub Paris
Welcome to Paris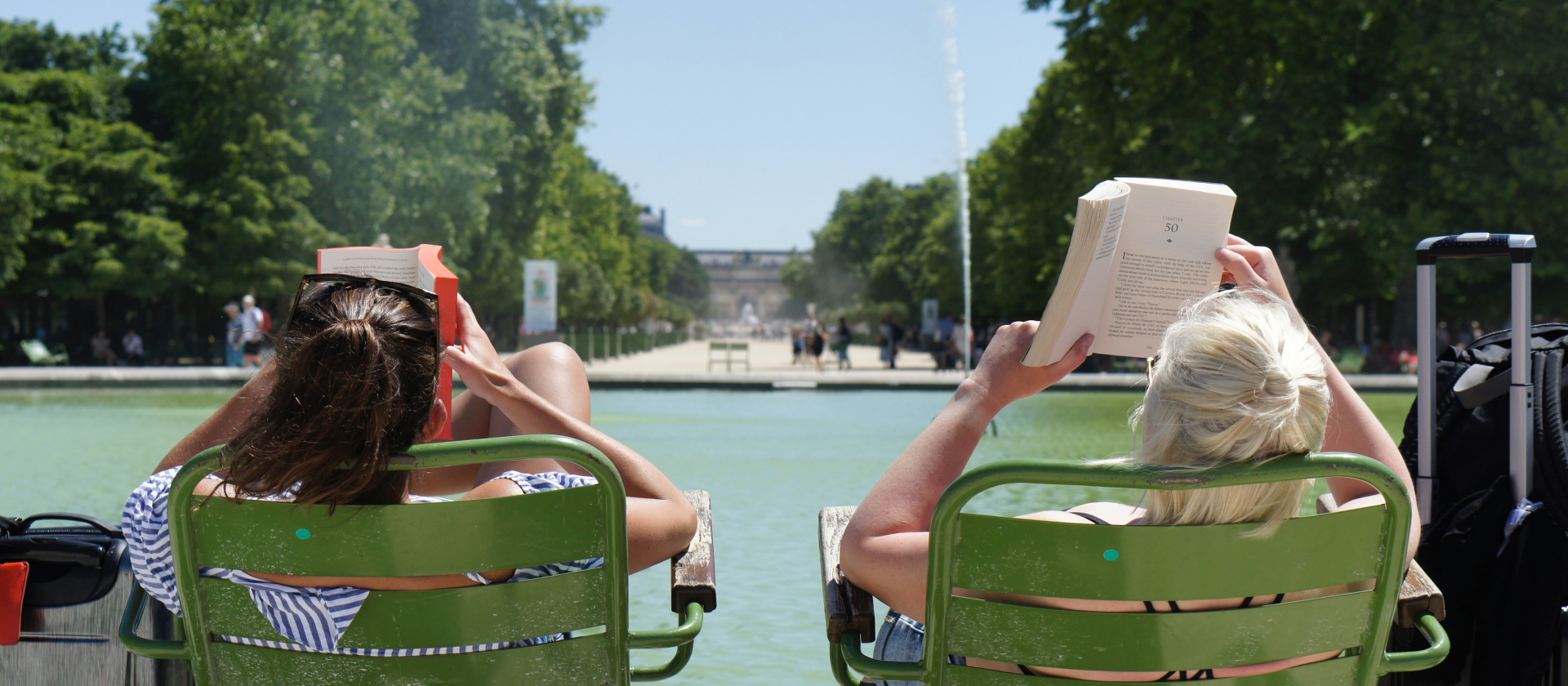 The Social Hub (formerly The Student Hotel) Paris is a hotel where travellers, locals and students get together to learn, stay, work and play. Whether you're looking for a room as a base to explore the city or need student accommodation for an entire year, The Social Hub has spaces for all your needs.
Close to Paris' main financial district and business school and easily accessible from the city centre, The Social Hub Paris in La Defense is the ideal hub for locals, internationals and students alike. Come and settle in for anything from one night to a year, host a meeting or just pop in for a bite.
Overall review score
7678 reviews
Collected from Google, Expedia and more
What are you looking for in Paris?
Fully-equipped student rooms that can be your home for a semester or longer. Become part of a community of changemakers and make friends for a lifetime.
Plan to go on holiday, get a little loose or need something serious for work - there is a room designed to support your dreams and aspirations.
Comfortable, fully-equipped rooms that feel like home. Ideal if you need to settle in for a longer stay.
Your guide to The Social Hub Paris
The Social Hub Paris has a lot going on in one hub. There's always something going on for the TSH community in The Social Hub's buzzing public spaces. See what's happening:
What happened to The Student Hotel?
Accessible location
Paris is easily accessible from The Social Hub's well-connected location. By public transport, taxi or on foot – you'll be there in no time.