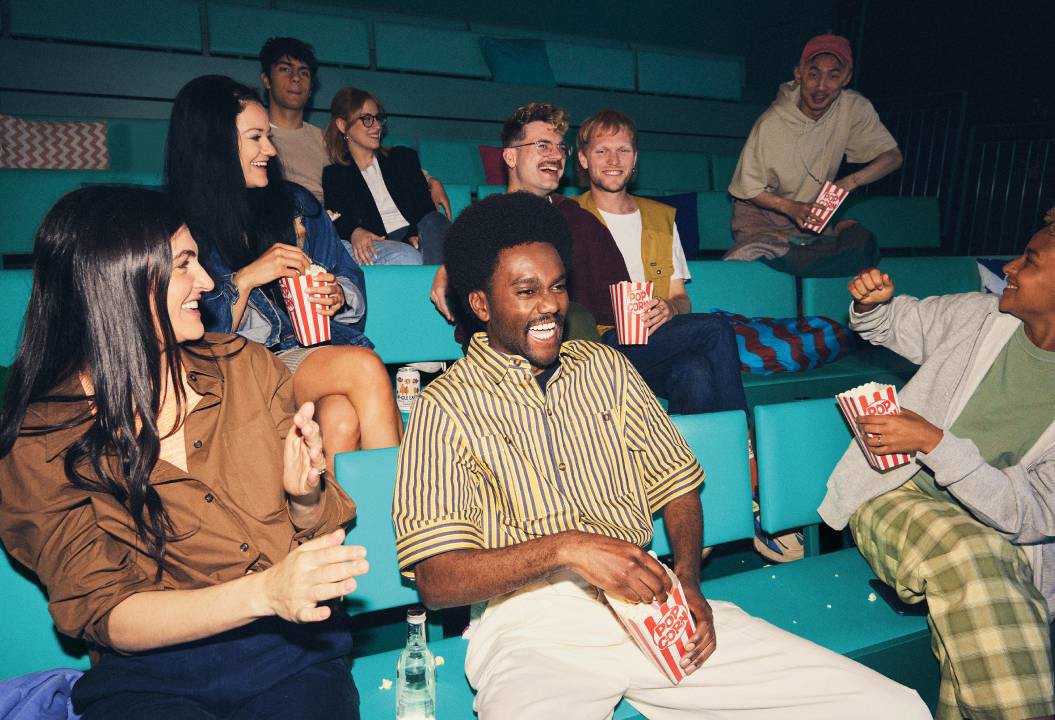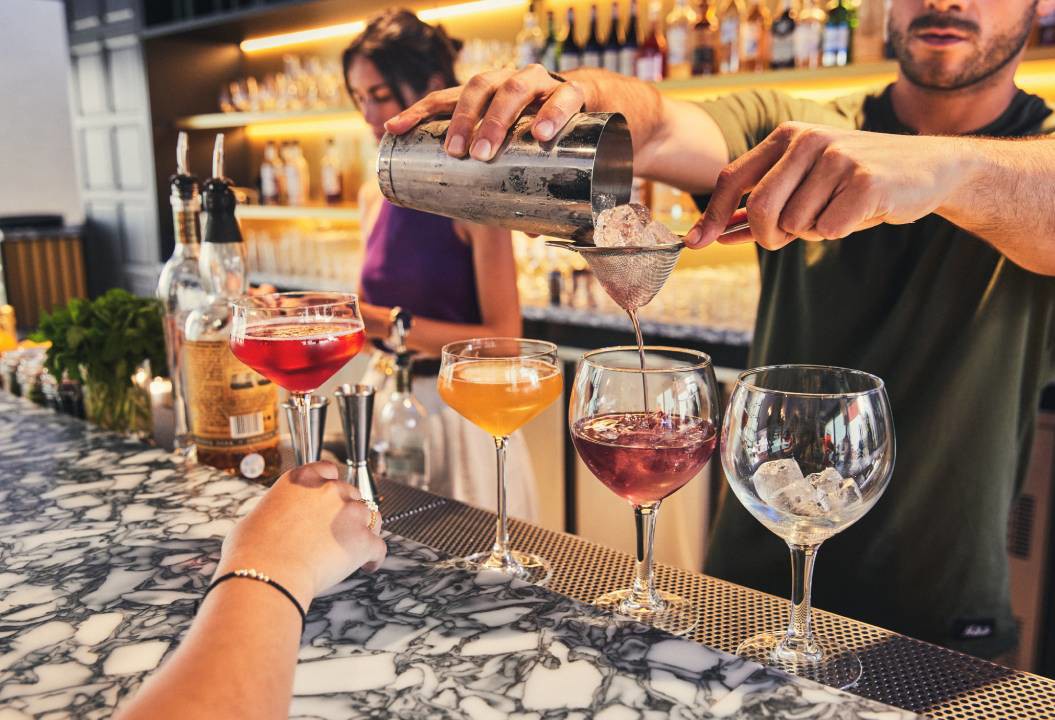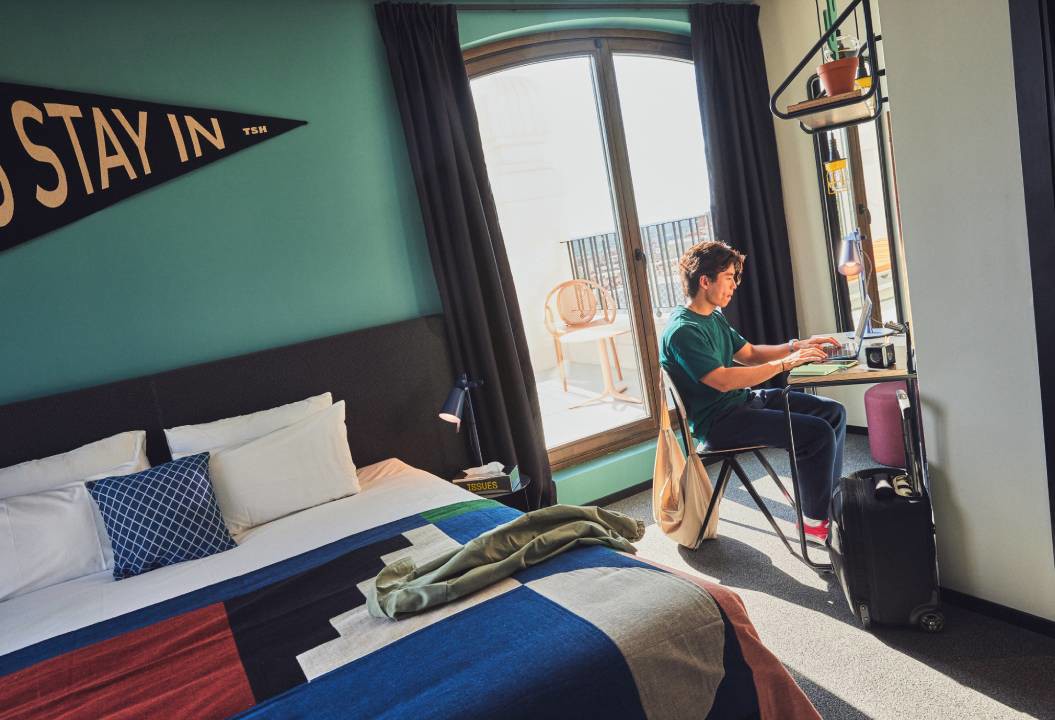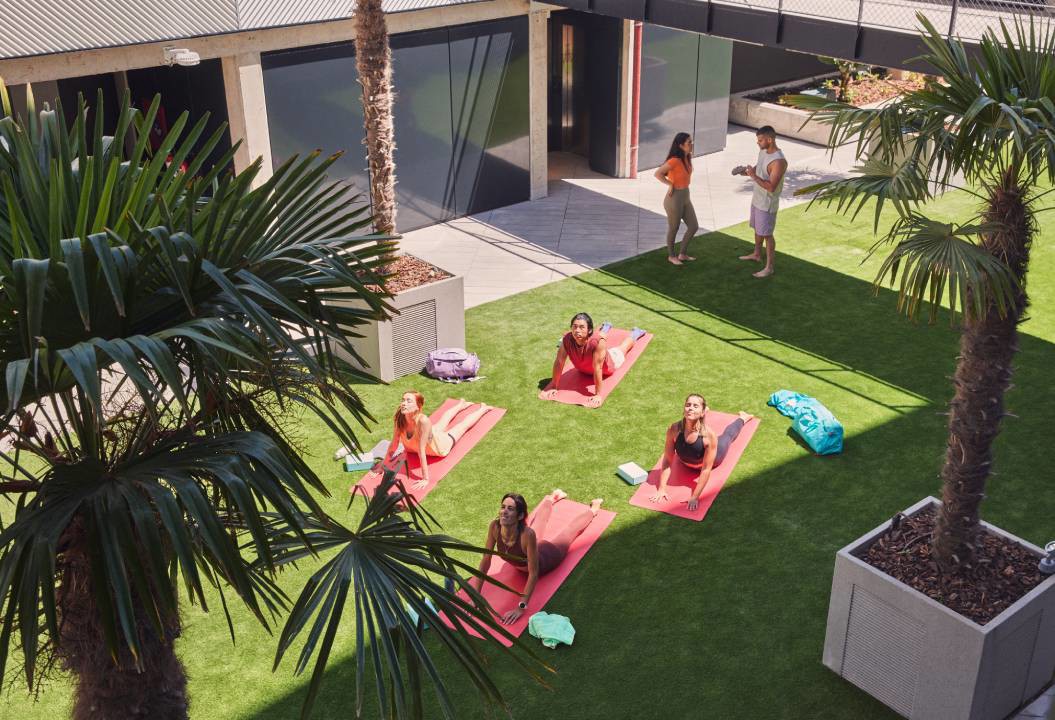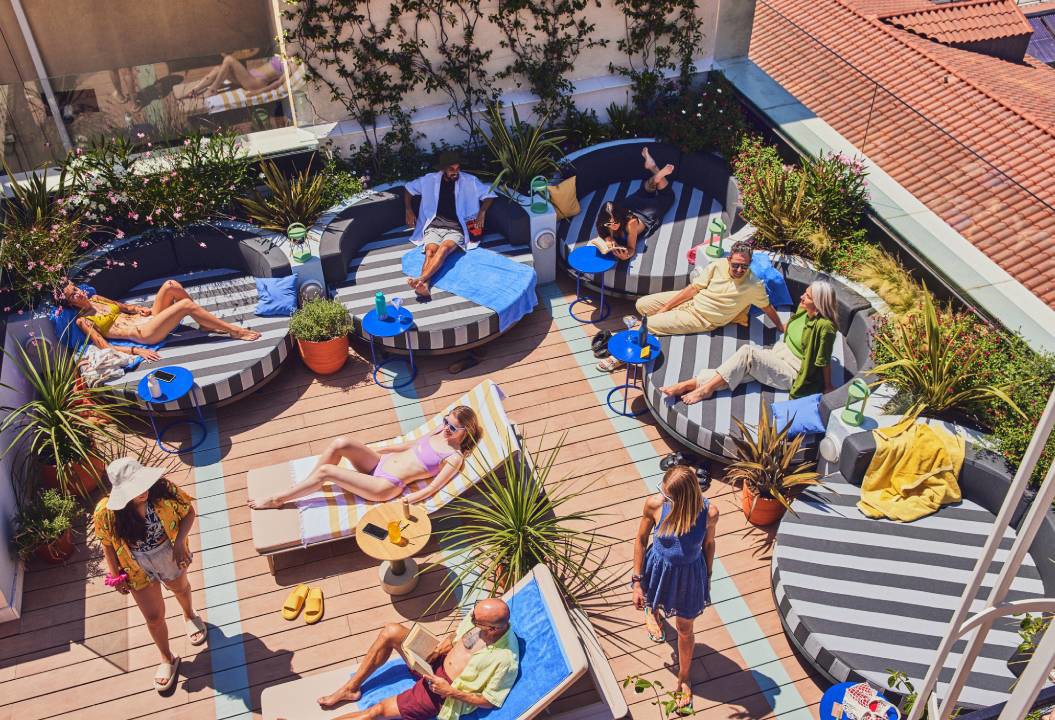 Spaces to meet your needs
The big variety of spaces set The Social Hub Amsterdam West apart. They range from a 2-person idea incubator to a 100-capacity restaurant.
Food for all occasions
The Social Hub gives you a full range of options for cocktail parties, post-meeting buffets, or dinner and drinks. Food and drinks packages at The Social Hub cater for all tastes, focussing on local produce.
Stay for the night
Combine meetings and events with an overnight stay at The Social Hub. With a 24/7 gym, an on-site restaurant and bar you'll want to extend your stay here.
Space to connect
The high-design lobby is an uplifting, informal space to mingle with your guests and the broader community.
Spaces to unwind
Whenever you need to press pause, comfy lounges and play areas at The Social Hub are perfect for some re-energising downtime.