Blog
/
The Best Cities for Green Living
The best European cities for green living
Whether you're looking for a job in sustainability or just want to live in a city that helps promote an eco-friendly lifestyle, we've crunched the numbers to reveal the best destinations in Europe. Keep reading to find out who's leading the way.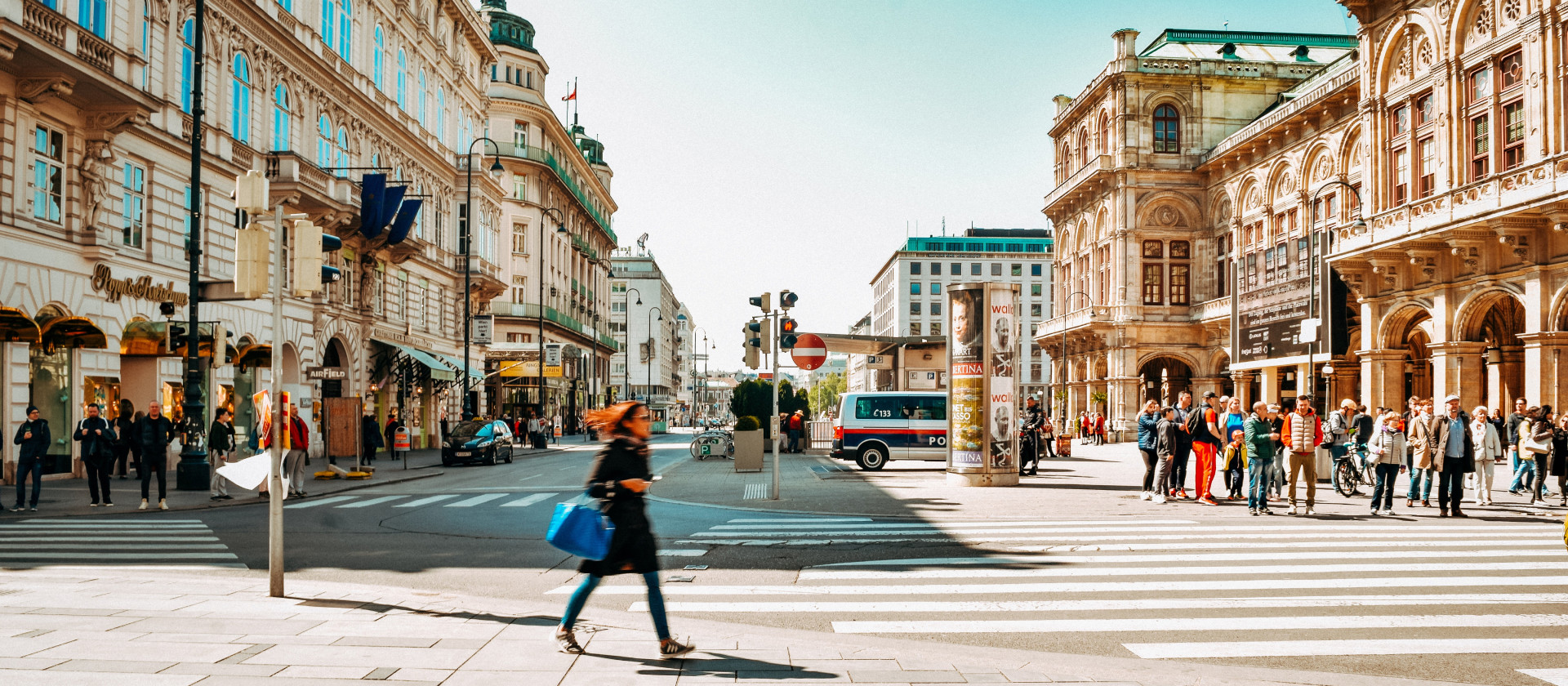 If you're worried about climate change, you're not alone. Global warming is one of the biggest challenges we currently face, and it's got a lot of us thinking about how we can play our part to save the planet. Some are making more sustainable choices in their personal lives, while others are aiming to make an impact through their work.

But this got us thinking – where are the best places for sustainable living and green careers?

To find out, we ranked over 40 European cities according to factors like pollution levels, how much waste they generate, the quality of parks and green spaces, and the cost of public transport. We also took a look at the number of jobs in sustainability currently available in each location, as well as how many require green skills.

Seeking the perfect spot to live a more sustainable lifestyle? These are the cities for you.

There are many things that may influence where you choose to live, from attending University in a new city to changing jobs and making a fresh start. And now, as many of us become more and more eco-conscious, sustainability is having an influence too.

So, if you're looking to start over somewhere new – and live a more eco-friendly life – take a dive into our list of the best cities in Europe for sustainable living.
The Swedish capital, Stockholm, is a modern hub for fashion, music, tech, and film, and has now been crowned the best European city for a green life. With 4,045 jobs in sustainability currently advertised, a sustainable development score of 85 and a low pollution score of 18.4 out of 100 points, it's clear why this city claims first place.
Although the city has the second-highest air quality of all places analysed (84.3 out of 100), the average cost for public transport is among the highest at €88 per month