Blog
/
Best summer destinations in Europe
Best summer destinations in Europe
Whether you want to explore a city in the sunshine or hit the beach, these European summer getaways each have their own charm.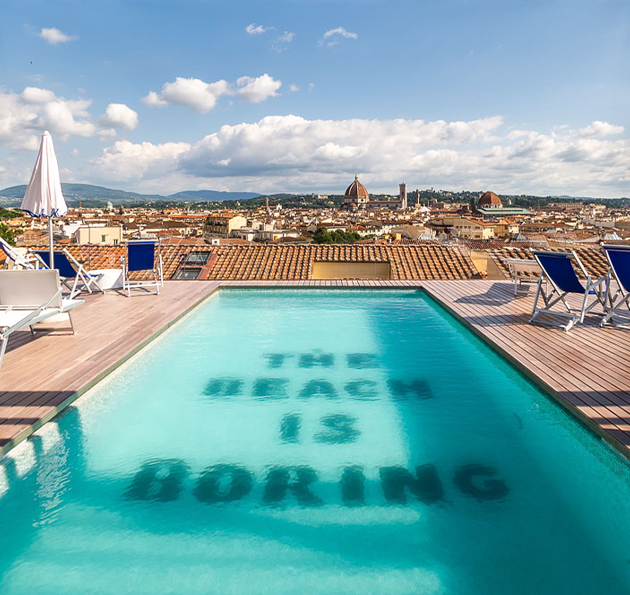 Summer in Europe is iconic for a reason. Relaxed, indulgent and incredibly beautiful everywhere you look, it's no wonder people travel from all over the world to experience summer here.
Obviously known for its glittering beaches and coastal towns, Europe's cities also offer great weather and better conditions for exploring come summer. So whether you're looking to visit glamorous cities or charming towns, eat fresh seafood or try local specialties, sun worship or visit world-famous museums — this list of best summer destinations in Europe will help you map out an epic summer adventure, or pick the perfect destination for your summer holiday.
Fair warning! Featuring both classic favourites as well as under-the-radar destinations, be prepared for serious wanderlust and some new bucket-list items. You don't have to worry about reading about Greece or the Amalfi coast one more time here! In fact, there are some serious budget-friendly options for both beach and city trips.
Before you book: Top 5 tips for travelling to Europe in the summer
Before you dive headfirst into our list of best places to visit in Europe in summer, you're going to want to remember these tips.
Europe's peak season is summer, so book as much in advance as you can
Always keep an eye on your belongings – crowded tourist spots are a prime location for pick pockets and scammers
For city stays, the amenities at hotels are totally convenient, while apartments provide great flexibility for beach trips
Plan your sightseeing in advance and get comfortable shoes
Avoid peak times when possible, and try to visit less popular attractions
City guide to best summer destinations in Europe
Whether you like it hot or want to keep it cool, this ultimate list of best summer European destinations — city edition — has something for everyone. From pleasant park days in Edinburg to the heated beaches and nightlife of Barcelona, we're showing you summer in the city is far from overrated.
Barcelona, Spain
Highlights: Vibrant neighbourhoods, architectural wonders and famous Spanish food.

One of Europe's hottest summer destinations — both literally and figuratively — summer in the city of Barcelona is vibrant, tasty and full of fun. Of course, you have to visit classics like Sagrada Familia Church and the Gothic Quarter. And after, you can cool off with a stroll through Parc Guell or kick back on Bogatell Beach. The vineyards surrounding Barcelona are a beautiful way to try the local wine, but kicking back on a shady terrace for a tasting is just as fun. Come evening, turn up the heat once again at any of the city's famous bars or clubs.
Amsterdam, the Netherlands
Highlights: Great weather, beautiful architecture and parks, canals tours

Amsterdam is beautiful year-round, but exploring this notoriously rainy city in the summer sun is definitely a highlight. Start your day with a coffee and stroll in the Jordan with shopping in the nearby Nine Streets, then hop on a boat tour through the famous canals. A picnic in Vondelpark is the perfect way to simultaneously relax and feel like a local. And if it gets really hot, join the Amsterdammers at a local swim spot, like the one at Nemo, where you have great views of Centraal Station. If you're not a swimmer, try cooling off at the Heineken Experience.